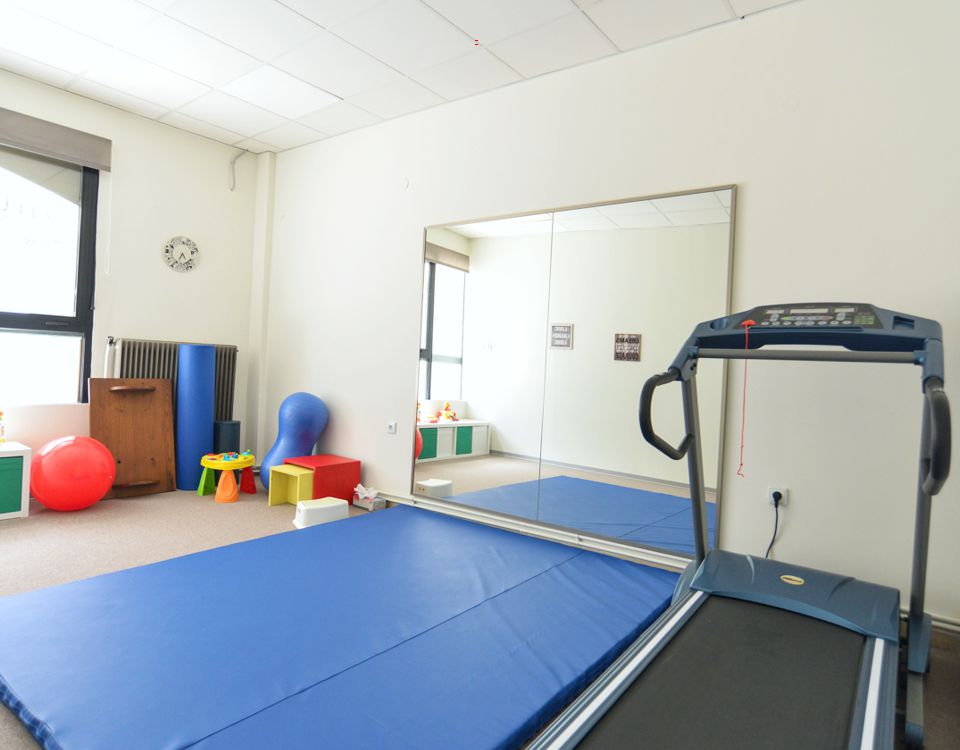 Physio4you is a model specialized center for therapeutic approach and rehabilitation of infants, children and adults. At our facilities you can be sure that we will provide a completely personalized physiotherapy approach to your problem.
PEDIATRIC PHYSIOTHERAPY
Physiotherapy intervention in infants and children
Physiotherapy intervention in high risk preterm infants
Respiratory physiotherapy in infants and children
Physiotherapy in children with cerebral palsy
Physiotherapy in children with sensory integration disorders
Dealing with balance problems in children
Physiotherapy in children with orthopedic problems
Physiotherapy intervention in children with scoliosis
Combined physiotherapy and occupational therapy intervention in children with deviation or disorder in sensory integration
Combined physiotherapy and occupational therapy intervention in children with cerebral palsy
PHYSIOTHERAPY IN ADULTS
Physiotherapy for people with neuromusculoskeletal problems
Physiotherapy treatment of sports injuries
Physiotherapy intervention for adults with orthopedic problems
Physiotherapy for elders with balance problems
Physiotherapy intervention in people with respiratory difficulties
Physiotherapy in people with heart problems
Massage for relaxation
Athletic massage
The quality and efficiency of our services are guaranteed by our many years of experience!
Aikaterini Ziaka specializes in the N.D.T- Bobath method, and in the treatment of patients with neuromusculoskeletal disorders. She has been providing her services for the last 29+ years in a consistent and completely specialized and efficient way.
Evaluation and therapeutic approach techniques are fully personalized. The assessment tools are internationally recognized and suitable for the complete recording of the patient's problems and their accurate categorization.
The basic premise is that each of our patients is unique. Thus, a detailed recording and evaluation of each person's condition must precede the rehabilitation program. Only in this way can we offer a reliable and complete solution that aims to find the cause of the problem so that we have the desired result.
The first visit becomes very important for the treatment planning of the program that will follow, because the detailed history and problems of the patient are recorded in detail through the appropriate assessment tools. Only in this way we can be sure of providing a completely personalized and positive approach to each of our individual patients.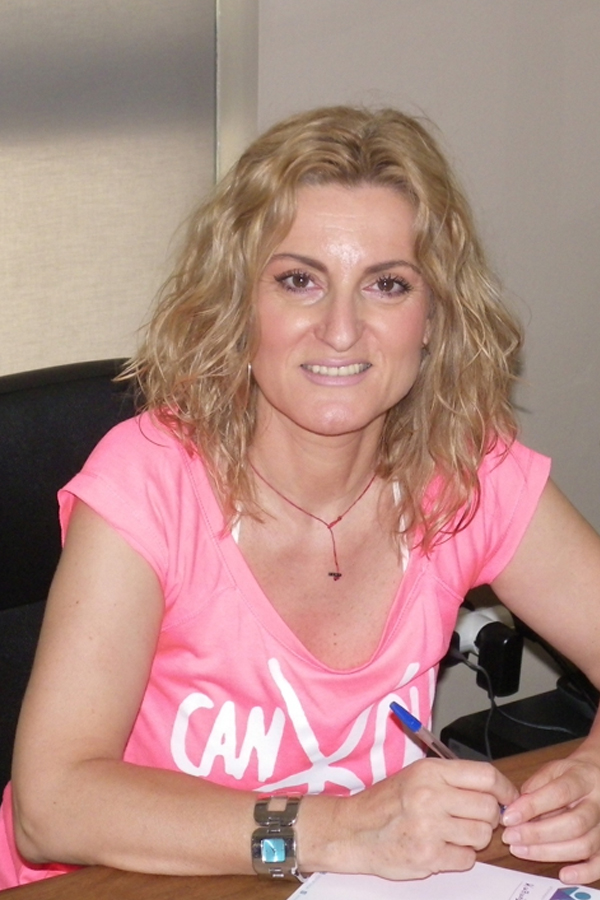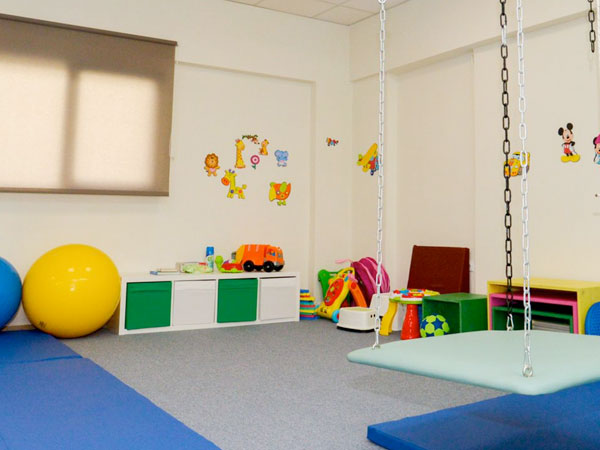 We have created a new, attentive, pleasant and friendly environment that is addressed to people with neuromotor and musculoskeletal disorders from infancy and childhood but also to adults.